From Sunday, October 2, 2022 8:00 AM
to Thursday, June 1, 2023 8:30 AM
I.C. Vittorio Veneto 2°- "A. Zanzotto"
Invite-only in-person activity
Piazza Zanette, 11 Vittorio Veneto
Si programmano attività di Pixel art da svolgere nei vari momenti dell'anno scolastico: Natale, Carnevale, Pasqua, Stagioni, giornata a tema.
Unplugged activities

Playful coding activities

Art and creativity

Motivation and awareness raising
Nearby upcoming activities: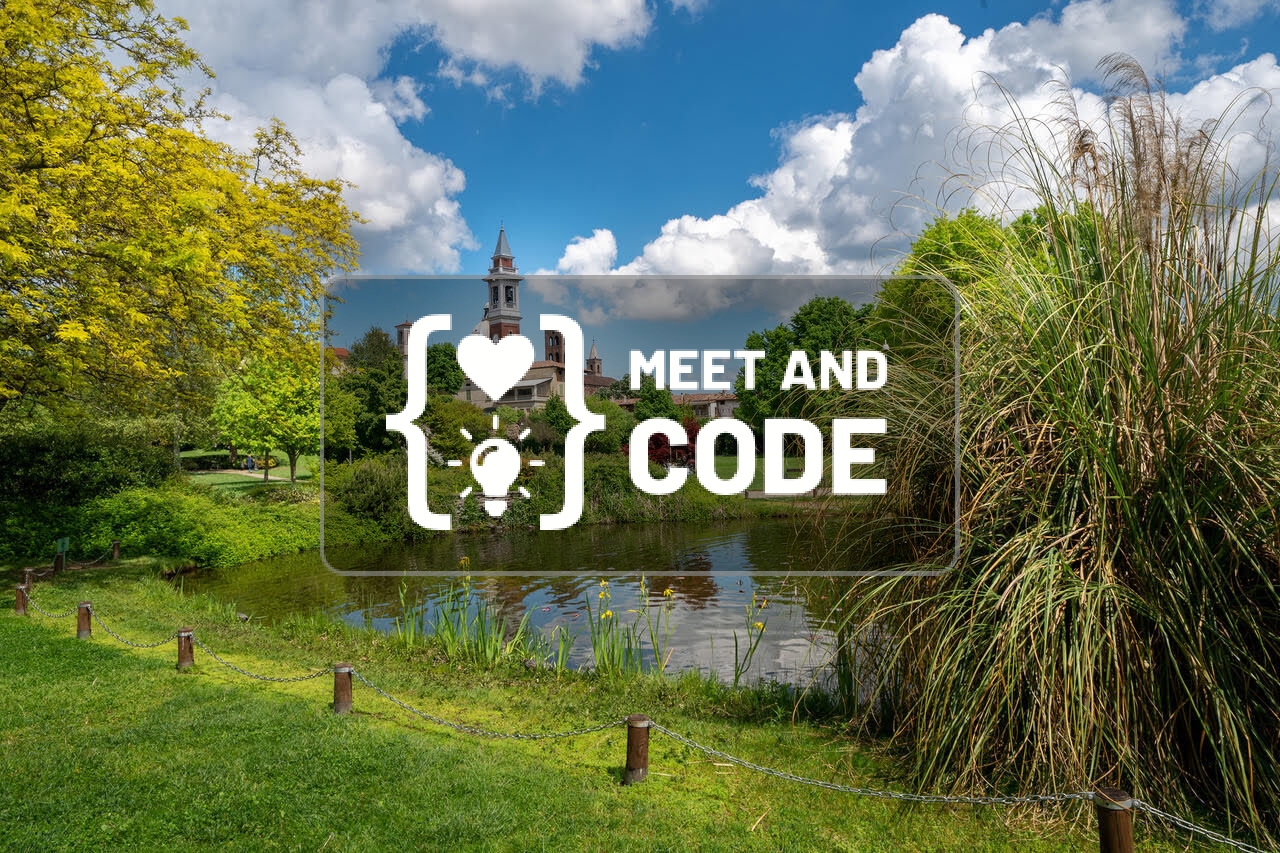 Meet and Code al Parco!
Sat, Sep 30, 2023 3:00 PM
Attraverso queste attività laboratoriali, si intende trasmettere i concetti principali della programmazione di base attraverso l'utilizzo di Scratch. Non servono competenze specifiche già acquisite da parte dei partecipanti. I beneficiari dell'iniziativa saranno i bambini della scuola primaria e secondaria di primo grado. Con questa iniziativa si intende: - Favorire la diffusione della cultura scientifica e del coding tra gli under13; - Offrire opportunità formative che tradizionalmente sono rare fuori dalle grandi città, rivolgendosi ad un territorio di provincia; Questo evento si svilupperà in due appuntamenti in presenza. Tra un incontro e l'altro ai partecipanti saranno assegnati task da affrontare in autonomia per auto-verificare le competenze acquisite nel corso del primo incontro. L'iniziativa sarà ospitata al Parco Nocivelli di Verolanuova, uno degli spazi verdi più belli della Lombardia.
CodyTrip viaggio nei mari del Nord-eolico offshore
Wed, Oct 11, 2023 8:00 AM
Gli alunni della 3E parteciperanno alla gita virtuale CodyTrip viaggi nel mare del Nord-eolico offshore
CODING ... CHE PASSIONE!
Mon, Oct 9, 2023 8:00 AM
Nella scuola primaria "IV Novembre " tutti gli alunni e le alunne dalla classe prima alla classe quinta impareranno il linguaggio di programmazione con i blocchi sulla piattaforma www.code.org.
Ogni classe eseguirà "L'ora del codice" con un programma adatto all'età al computer in aula informatica.