From Monday, October 14, 2019 12:30 PM
to Friday, October 18, 2019 1:30 PM
"Scoala Gimnazială "Grigore Moisil" Năvodari
Strada Plopilor 19, 905700, Navodari, Năvodari, Constanța, ROU
Introducerea elevilor de gimnaziu în lumea programării folosind programarea roboților Ozobot, dezvoltarea gândirii algoritmice și rezolvarea de probleme folosind programarea roboților Ozobot cu ajutorul limbajului de programare Blockly și al platformelor ozoblockly.com și games.ozoblockly.com .
Basic programming concepts

Robotics

Visual/Block programming
Ozobot

ozoblockly

grigoremoisil

codetoplay
Nearby upcoming activities:
Coding is Fun👨‍💻
Mon, Oct 18, 2021 12:00 AM
Învățarea progrămarii este o joacă placută și amuzantă daca ne folosim de instrumentele potrivite. În activitățile noastre vom utiliza MakeCode Arcade și MakeCode micro: bit. Elevii vor învăță noțiunile de bază ale codificării propriului joc și vor realiza diverse programe folosind plăcuțele Micro: bit.
Re- create VR stories in my city
Thu, Oct 21, 2021 6:30 PM
Inspired by the Virtual tour creation Lesson Plan by Maria Begona Codesal Patino my students from XI th grade, participants in eTwinning project GLOB@L ISSUES @ SCHOOL will recreate VR a touristic guide of their city. We will use CoSpaces Edu and we will create virtual images. It offers a way of bringing students closer to distant or nearby places and offering them a full view of the place. This is a useful tool to work in different areas of the curriculum. In History lesson my students will show historical places in our Constanta city.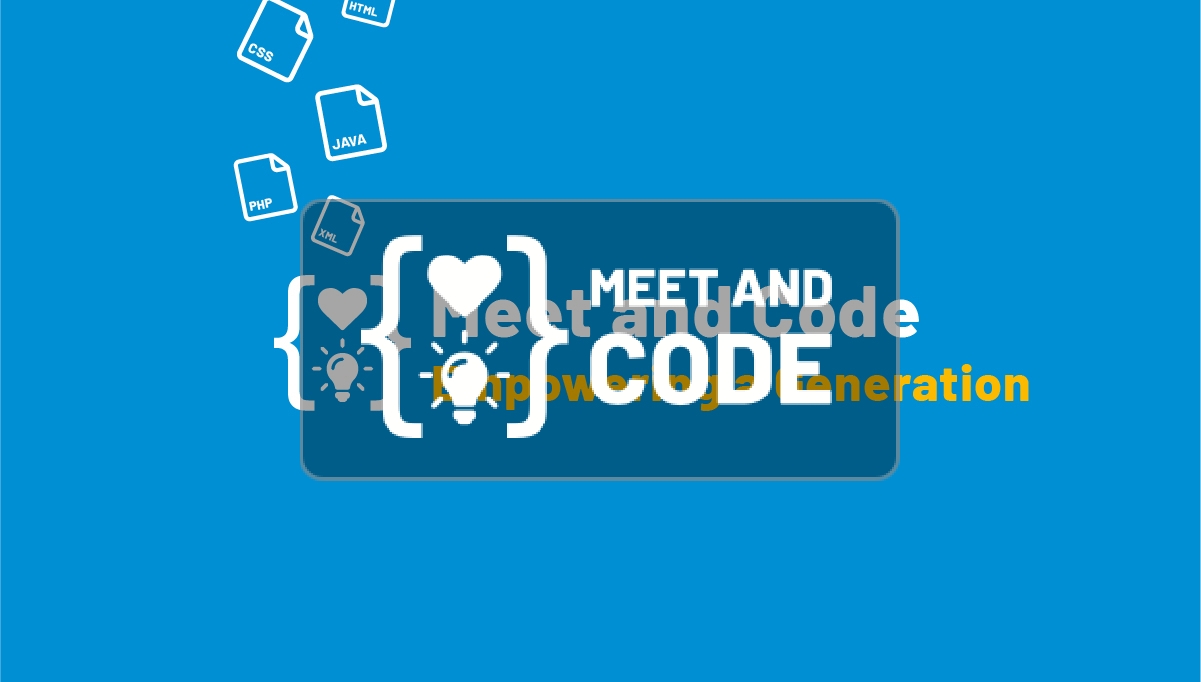 HAPPY FLOWER
Sun, Oct 24, 2021 4:00 PM
Evenimentul își propune să ajute elevii să înțeleagă modul de funcționare a placuțelor micro:bit și a senzorului de umiditate. Ne propunem să verificăm dacă solul (pământul) dintr-un ghiveci este uscat sau nu. Pentru acest proiect avem nevoie de: - un micro:bit - 2 cabluri cu cleme de tip crocodil - 2 cuie - unu sau mai multe ghivece cu flori Pentru conectare la eveniment se va folosi Microsoft Teams. Participanții vor folosi aplicația online https://makecode.microbit.org/ pentru a citi și afișa valoarea umidității solului pe ecranul placuței. Elevii au posibilitatea de a folosi noțiunile teoretice în practică și vor realiza câte un film cu proiectele realizate în care vor prezenta noțiunile înțelese de ei și vor propune aplicații practice. Filmele vor fi expuse pe site-ul școlii noastre. Grupul țintă este format din elevii Școlii Gimnaziale "Gala Galaction" Mangalia , care vor fi încurajați să se implice în activitățile practice de programare. Evenimentul va fi coordonat de d-na profesor de informatică Ciociia Maria.