From Monday, October 7, 2019 9:00 AM
to Monday, October 7, 2019 12:30 PM
Ellen Hoffmannplein, Gennep, The Netherlands
Iquality en bibliotheek BiblioPlus verzorgen samen een programmeerproeverij voor kinderen uit groep 7 en 8. Zij komen naar de bibliotheek om in gesprek te gaan met professionele programmeurs vervolgens gaan zij op ontdekkingstocht met verschillende uitdagingen. Zo gaan ze aan de slag met robot Dash, programmeren ze een eigen verhaal, gaan ze creatief aan de slag met Scratch en bouwen ze een karakter met Bloxels.
Basic programming concepts
Nearby upcoming activities:
Kennismaking met programmeren voor groep 7 en 8
Mon, Oct 11, 2021 12:00 AM
Introductie workshop voor kinderen uit groep 7 of 8 om kennis te maken met programmeren. Op een toegankelijke en leuke manier willen we de concepten van programmeren delen en kinderen ook echt aan het werk zetten. De Workshops kunnen in overleg op school of op onze kantoorlocatie in Nijmegen verzorgd worden.
Robotik für die Jüngsten
Tue, Oct 12, 2021 3:00 PM
In unserem Workshop "Robotics für die Jüngsten", möchten wir uns spielerisch der Welt der Robotik nähern und gemeinsam überlegen, wie wir verschiedene Lernroboter im Kindergarten oder als Freizeitprogramm einsetzen können. Zum Einsatz kommen der Cubetto, Blue-Bot und der Bee-Bot. Der Workshop richtet sich an Multiplikator*innen und ist kostenlos.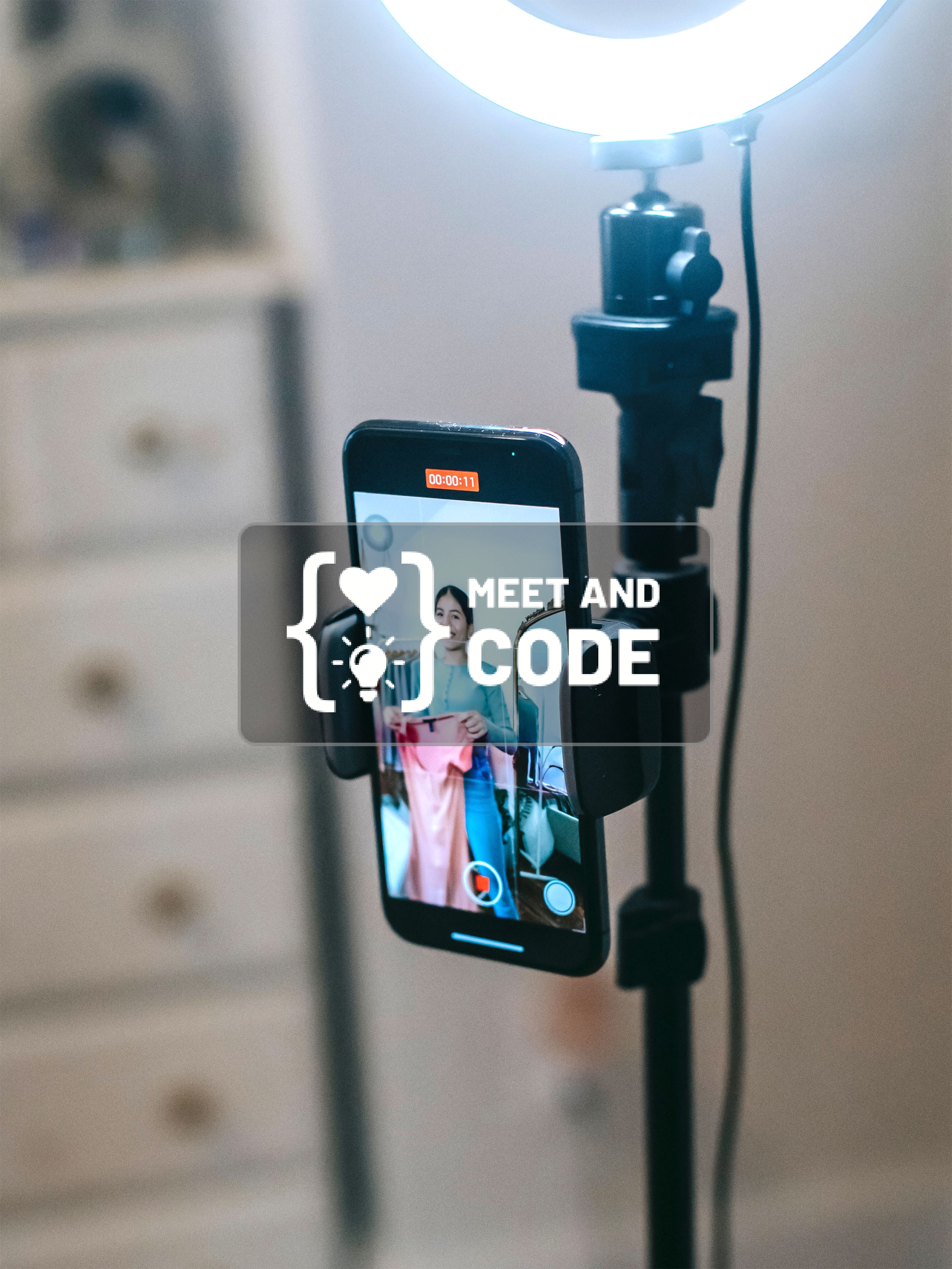 Videos auf TikTok, Twitch und YouTube
Sat, Sep 25, 2021 10:00 AM
Es ist ziemlich cool nicht nur zu posten, sondern auch live auf TikTok, Twitch oder YouTube zu streamen. Aber damit deine Videos auch richtig gut werden und viele Follower anziehen, solltest Du ein paar Dinge beachten. In diesem Kurs lernst Du wie es richtig geht! Was nutzt der beste Sound, wenn er nicht erlaubt ist und nicht abgespielt wird? Welche Inhalte darfst Du in welchem Alter erstellen und welche nicht? Darüber hinaus lernst Du: • Unterschiedliche Möglichkeiten coole Videos zu erstellen • Trends erkennen und anwenden • Viral gehen • Kreative Ideen in deine Videos einbringen • Funktionen und Effekte richtig nutzen • Effektiv die sozialen Medien verknüpfen um mehr Reichweite zu erzielen Wie dein Account erfolgreich wird und Du viel Freude an TikTok, Switch und YouTube bekommst, lernst Du in diesem Angebot!