From Sunday, October 21, 2018 10:00 AM
to Sunday, October 21, 2018 11:30 AM
Museo de Almería, Carretera de Ronda, Almería, España
Taller de programación GRATUITO con Scratch, dirigido a la familia (niñ@ y adulto). Nivel: básico Aforo: 10 inscripciones Edad: Para niños mayores de 8 a 10 años acompañados para de un adulto (padre/madre/tutor..) Lugar: en el Museo de Almería Fecha: el 21 de octubre de 10 a 11:30 horas Inscripciones: Haz tu reserva llamando al 950 10 04 09 de lunes a viernes de 9:00 a 14:00 o en cualquier momento en Internet en http://www.juntadeandalucia.es/cultura/ares/frontOfficeNueva/nueva.html?id=2622 (Otros públicos) . Ah, no te olvides de traer el ticket de confirmación de tu reserva cuando vengas. Requisitos: ** Estar inscrito en la actividad. **Traer 1 ordenador con Scratch instalado (https://scratch.mit.edu/download). No VALE tablet ni IPAD. **Estar acompañado por un adulto. **No es necesario tener conocimiento. ** Traer muchas ganas de aprender y disfrutar la experiencia.
Nearby upcoming activities: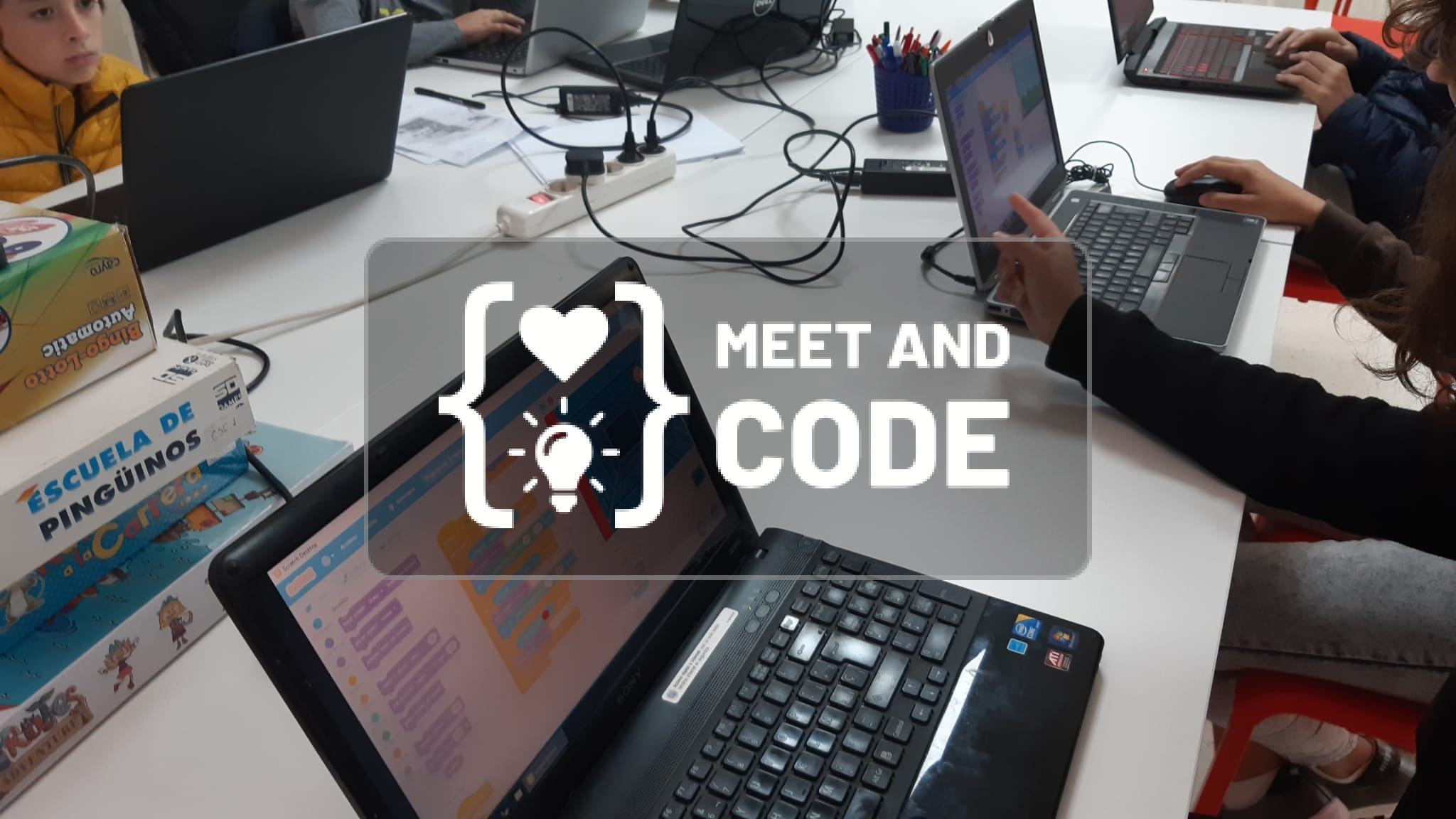 Programa tu videojuego con Scratch
Sat, Oct 9, 2021 10:00 AM
Objetivos y competencias: 1. Acercar el mundo de la programación a los jóvenes y a las familias utilizando Scratch, herramienta gratuita, educativa y fácil de usar, para mostrar un uso más creativo y efectivo de la tecnología. 2. Aprender los conceptos básicos de las ciencias de la computación. 3. Aprender los conceptos básicos de la programación. 4. Conocer y manejar el entorno de programación de Scratch Competencias •DigiComp • Aprender a aprender. • Autonomía, iniciativa personal y toma de decisiones • Competencia digital y programación • Competencia matemática. • Pensamiento creativo Programa del taller: • Introducción: Qué es Scratch y la comunidad de Scratch • El editor de Scratch (interfaz, tipos de bloques, objetos, escenarios…) • Creamos nuestro videojuego con Scratch Metodología pedagógica: Aprendizaje basado en proyectos. Vamos aprendiendo cómo funciona la herramienta mientras vamos creando nuestro propio videojuego. Requisitos para participar en el taller: Disponer de conexión a internet. Y tener un ordenador o tablet. No es necesario instalar ningún programa para el taller.
Programa con Toolbox
Fri, Oct 8, 2021 10:00 AM
Trabajar y formentar la programacion con Toolbox
HOW ROBOTS LEARN
Sat, Oct 9, 2021 7:00 AM
Students: Will understand the relationship between A.I. from robots and learning from humans. Will know the difference between A.I. Machine learning and Neural Networks. Will examine the use of Machine learning and Neural Networks through drawing. Will give a virtual robot some A.I. to understand how it is achieved.