From Friday, October 20, 2017 11:29 AM
to Friday, October 20, 2017 11:29 AM
DJ203C, Mihăileşti, Romania
Technology is causing major societal changes in the world. There are studies that raise awareness about the loss of jobs, but they also underline that fact that new ones will be created. However, in rural areas, where most of the citizens have no digital skills how can one talk of the possibility of new jobs? These citizens are bound to be left behind in this new tech society if we don't act on it. The program that we propose will consist of coding lessons for school pupils in 2 schools in rural area. They will have a chance to build a modular robot and start programing it. The lessons will be organized in the 2 schools in Mihailesti village.
Nearby upcoming activities:
Life below water
Mon, Sep 20, 2021 8:00 AM
The students will learn about the marine life using fun coding activities. They will colour and they will discover secret messages using by codes. They will solve different puzzles to understand the importance of marine animals and plants for our planet.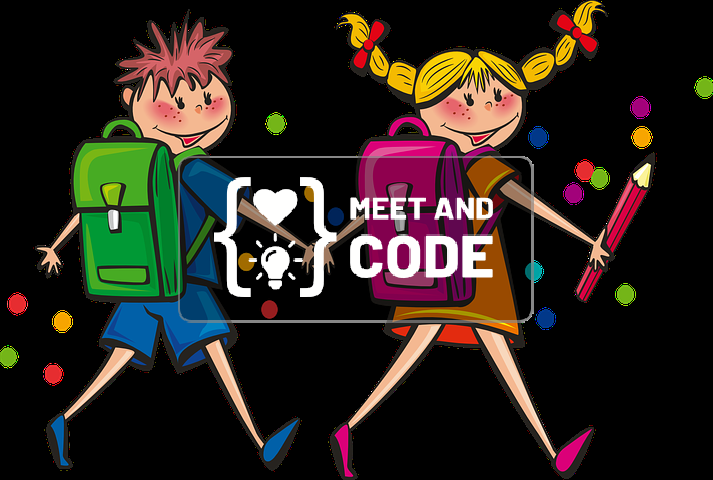 Împreună învățăm
Fri, Sep 24, 2021 3:00 PM
Evenimentul va fi organizat în cadrul Liceului Tehnologic Agricol, comuna Bărcănești din județul Prahova, prin intermediul platformei ZOOM. Elevii din clasa pregătitoare vor fi inițiați de colegii lor mai mari din clasa a V-a, în crearea unor scurte povești cu personaje utilizând Scratch. Aceștia, au lucrat cu doamna învățătoare Mariana Brătescu în cadrul câtorva activități, doamna urmând cursul organizat de TECHSOUP - "Predau Viitor", prin intermediul căruia și-a dezvoltat abilitățile de a lucra cu Scratch. Vor da viață unor personaje îndrăgite, pe care le vor prezenta altor colegi, părinților, etc. Vom organiza și un concurs, în cadrul căruia vom desemna cel mai ingenios personaj. Elevii vor fi împărțiți pe grupe. O grupă va crea povestea, altă grupă va crea costume personajelor din materiale reciclabile, altă grupă vor îmbrăca roboții cu costumele create și vor pune in scenă personajele. Astfel elevii mai mari îi vor învața pe cei mici. Este foarte important să inițiem elevii aflați la începutul drumului în tainele tehnologiei, să le dezvoltăm abilitățile de scriere creativă într-un mod inedit și abilitățile digitale, atât de necesare.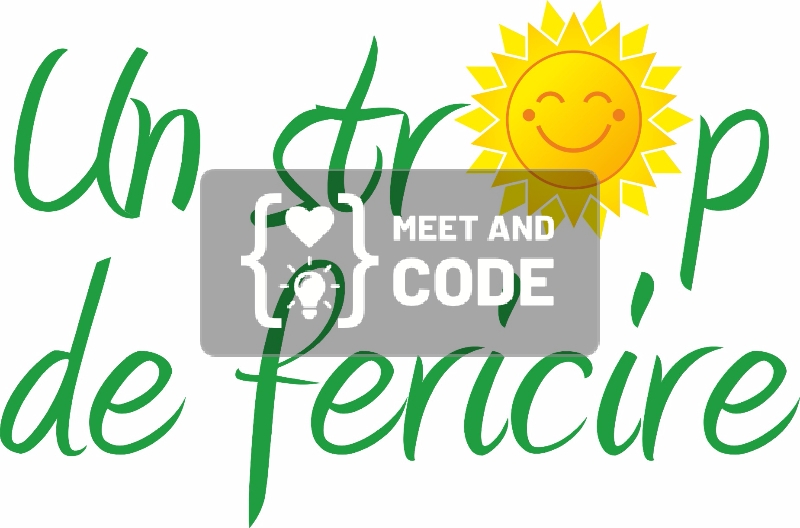 DigIT Girls!
Tue, Sep 7, 2021 2:00 PM
Ateliere online pentru realizare site de prezentare in Word Press. Sesiunile se vor desfasura pe Zoom. Se va lucra in echipe de cate 4 persoane, in online. Tinerii vor avea acces la internet si pe plaforma World Press. Handout-uri despre UI si UX si tutoriale de WordPress vor ghida transferul de cunostinte si realizarea de siteuri. Obiective: • sa introduca in notiuni elementare despre UI (User Interface) si UX (User experience) • sa echipeze cu cunostinte de baza de programare in WordPress • sa ghideze construirea unor pagini web cu minim de fuctionionalitati • sa prezinte comunitati locale de tineri site-urile realizate, intr-un eveniment de final, asa incat sa inspre si alti tineri. Target Group: 20 de adolescente din judetul Prahova, cu varsta 15 și 18 ani, eleve de liceu. Accesul se va face pe baza de inscriere. Astfel tinerii vor intra in posesia programului si a linkului de acces la ateliere. Parteneri - Biblioteca Nicola Iorga Ploiesti si licee locale Durata: 5 zile , zilnic, 2 re pe zi, in perioada 25 - 29 octombrie Facilitatori sunt 2 studenti la automatica.