Target Audience
Primary school (5-12)
Purpose
To make a project with user interaction.
To personalise a project with colour and graphic effects.
To learn about design in digital making.
Description
In this project, you will design and create a silly eye character. The character's large, silly eyes will follow the mouse pointer to bring your character to life.
Share the link to your work in your
Instagram Bio
: tap the
Edit Profile
button on your Instagram and add the link to your work in the Website field. After that, create a new post, add a screenshot of your work, write "
Link in Bio
", add the hashtag #CodeWeekChallenge and mention @CodeWeekEU.
You prefer to share your challenge(s) on Facebook? EU Code Week will pin
a new Challenge post on their Facebook page
. You then just need to comment on the post with the link to your work.
Winners will be selected and offered Code Week goodies every day during Code Week between 9 – 24 October and announced on our Instagram and Facebook channels, so don't forget to check your notifications regularly.
Complete all the Challenges
Challenge completed? Print
the bingo card
and mark the little white bubble on the top left
Share your Challenge on social media and win some cool Code Week prizes
Just upload a picture with the completed row(s), column(s) or even better - the whole bingo - to Facebook, Instagram or Twitter
Make sure to use the #CodeWeekChallengesBingo

Example
Check out Gobo, Under the sea and Don't eat donut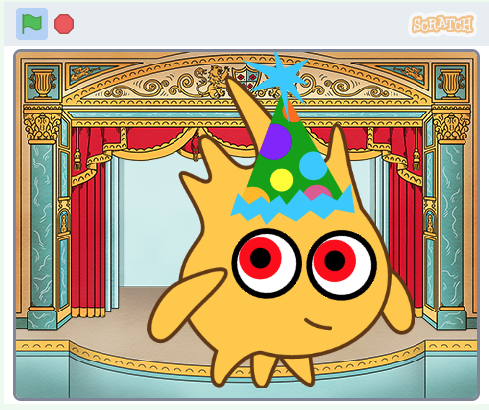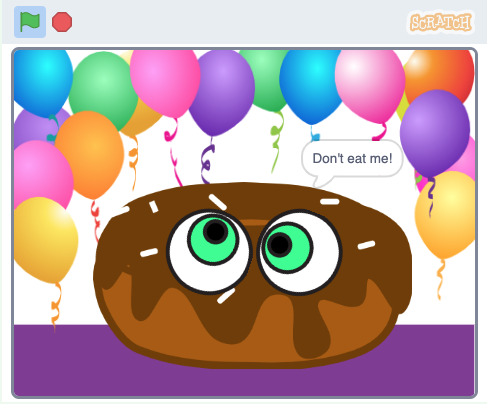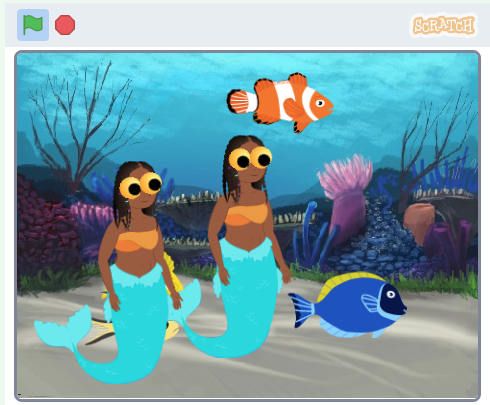 Click
here
to download this challenge as a word document.