Create a dance with the Ode to Code on Dance Party
Target Audience
Students (6-12)
Purpose
To practice coding in a fun way and feel connected with the EU Code Week community.
Description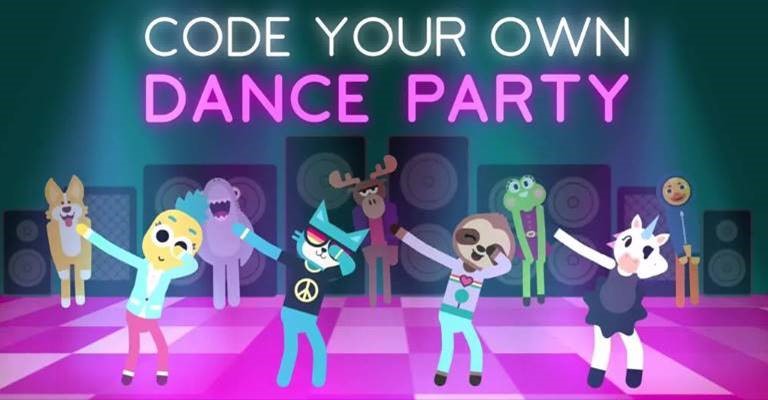 Create a dance with the Ode to Code! Use the
Dance Party tutorial
to code a dance to the Ode to Code. The official EU Code Week anthem is listed as a selection in Dance Party.
Instructions
Instructions are shown as videos within the tutorial and also written at the top of each level.
Share the link to your work in your
Instagram Bio
: tap the
Edit Profile
button on your Instagram and add the link to your work in the Website field. After that, create a new post, add a screenshot of your work, write "
Link in Bio
", add the hashtag #CodeWeekChallenge and mention @CodeWeekEU.
Click
here
to download this challenge as a word document.