Create your own masterpiece!
Target Audience
Acceptable for all ages.
Recommended Materials
The first level of the tutorial can be found HERE
Purpose
To introduce computer science concepts in a visual way and inspire creativity.
Description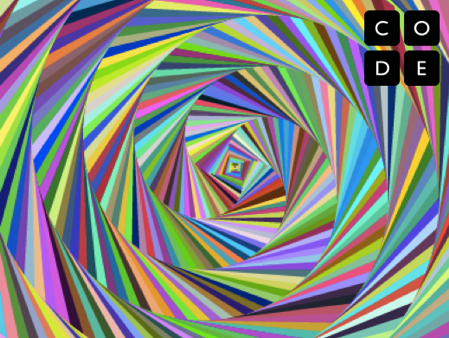 Create your own masterpiece with artist! Use code blocks to make your artist create a unique work of art.
Share the link to your work in your
Instagram Bio
: tap the
Edit Profile
button on your Instagram and add the link to your work in the Website field. After that, create a new post, add a screenshot of your work, write "
Link in Bio
", add the hashtag #CodeWeekChallenge and mention @CodeWeekEU.
Click
here
to download this challenge as a word document.