From Saturday, September 2, 2023 1:00 PM
to Saturday, September 2, 2023 4:55 PM
48 NEWTON STREET
BD5 7BH BRADFORD
SHINE (West Bowling) are bringing in Impact Gamers for some great events Want to code your very own game? Bring an adult and book in for an hour slot. We'll teach you the basics of the Free Clickteam Fusion and get you making a fun game in 50 minutes that you can play and even add to at home. 1-2pm - top down exploring game 2-3pm - platform game 3-4pm - top down exploring game 4-5pm - platform game We recommend under 10's work with an adult for support. Impact Gamers is in the community hall of SHINE/St Stephen's Church There will be opportunities to join free weekly groups after the sessions
Nearby upcoming activities: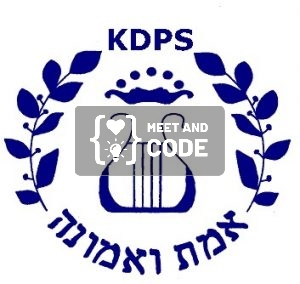 Introduction to coding
Thu, Oct 19, 2023 9:00 AM
The event will teach children the importance of being able to code. It will show coding in action and show how much fun it is. For some children this will be their first exposure to coding. It will try and promote coding for girls as some don't believe coding is for them. The aim of the event will also show how much coding the children do without realising. The event is targeting children in years 3 & 4 who will be on their first steps with coding and this will then encourage them to join our coding and robotics clubs later on.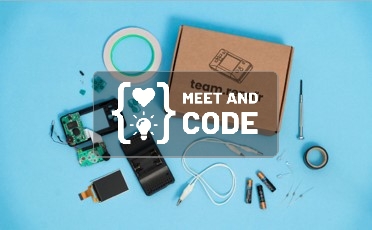 Team Repair: fix and play a games console
Wed, Oct 4, 2023 3:30 PM
This practical workshop gives young people the chance to fix and test a broken games console. Students learn about electricity and circuits, circuit symbols, charge and polarity, loose connectors, common faults, how to use maintenance tools safely and how to build a circuit. Linking with the KS3 Science, DT and Computing curriculum this practical workshop is an ideal introduction for students wanting to find out more about practical STEM skills.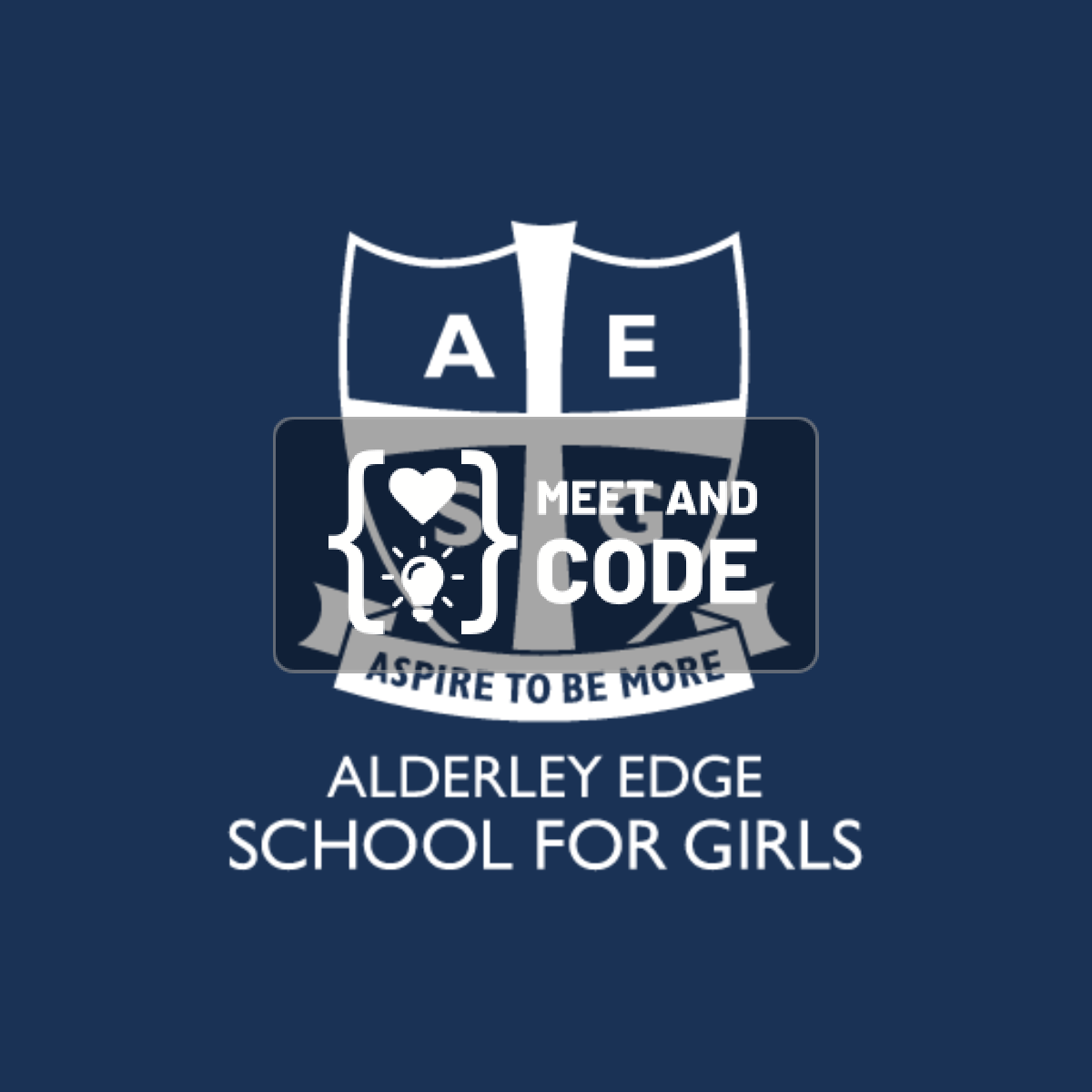 Smart Robot Car Workshop
Wed, Oct 11, 2023 9:30 AM
Content: Learn how to write code using MakeCode for micro:bit v2 and iPad. Part 1: Students will start by coding the built in inputs and outputs (e.g. LED matrix, sounds, buttons, light sensors.) Part 2: After this this they will work in pairs to code a mini robot car to drive on a floor mat by using distance and turn angles. They will then code the robot to use the ultrasonic sensor, distance sensor and the line tracking probes Goals: The increase the engagement of students in STEM at Year 6 To provide opportunities for girls to participate equally Target students: Girls (although boys are also welcome to attend) The event will be well suited to the target group as I will use existing students from our school to work with groups as good visible role models. The girls supporting will be from a variety of different year groups.