From Monday, October 13, 2014 8:30 AM
to Tuesday, October 14, 2014 6:00 PM
Microsoft Innovation Center Brussels, Microsoft and European Schoolnet
Rue Montoyer 51, Brussels, Belgium
The Microsoft Innovation Center will host a programme of interactive digital trainings to develop coding expertise and computational thinking as a reward for the national finalists of Kodu Kup Europe who have basic experience designing games and using code through the Microsoft Kodu game lab and are keen to see where coding will take them! This camp will further their training through coding challenges, problem solving using computer science, eSkills trainings alongside pitching and teamwork skills to prepare the national finalists of Kodu Kup Europe for their presentation to the judging panel at the European kup.
Primary school

Secondary school
Basic programming concepts

Data manipulation and visualisation

Robotics
games

robotics

KODU

Pitching
Nearby upcoming activities:
Dodona: an online co-teacher for learning to code
Sat, Oct 9, 2021 12:00 AM
Dodona is an online learning environment for learning to code. The platform supports various programming languages and is freely available to schools as a support of their programming classes. Students sign up through their school's Office 365, Google G-Suite or Smartschool account, enroll in courses, and choose from thousands of programming exercises. They can use a built-in editor to program and submit solutions and see automatically generated feedback after just a few seconds. They can use this feedback to adjust their source code in an iterative process that leads towards a correct solution. At any time, they can monitor their progress through a course and see upcoming submission deadlines. As a teacher you can create courses in which you design a learning path with exercises for a specific target group. In setting up the learning path, you can tap from a large collection of carefully worked out programming exercises with varying degrees of difficulty. But you can also add your own programming exercises to Dodona and share them with your colleagues if you want. Via learning analytics you constantly keep an eye on the progress of all students in your courses, both individually and in across the entire group.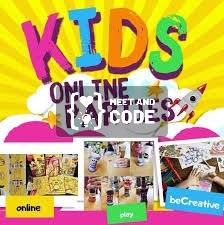 "Virtopia" Virtual Forum for Children
Sat, Oct 23, 2021 5:00 PM
For our projects to introduce young migrant stakeholders, MSOs, Newcomers and refugees into the digitalised world in times of Covid-19. we are dependent on financial support for the fees of an external speaker. Here we would like to show the target groups digital ways in which they can continue their voluntary activities despite the pandemic. continue their voluntary activities despite the pandemic. The focus should be on the following questions? My level of knowledge in matters of digitalisation, what is the best way to approach this? How do I deal with online platforms? What are the advantages and disadvantages of such platforms? How can our voluntary participation continue to be guaranteed in a targeted manner despite Covid-19? Which adequate software can be of use to us?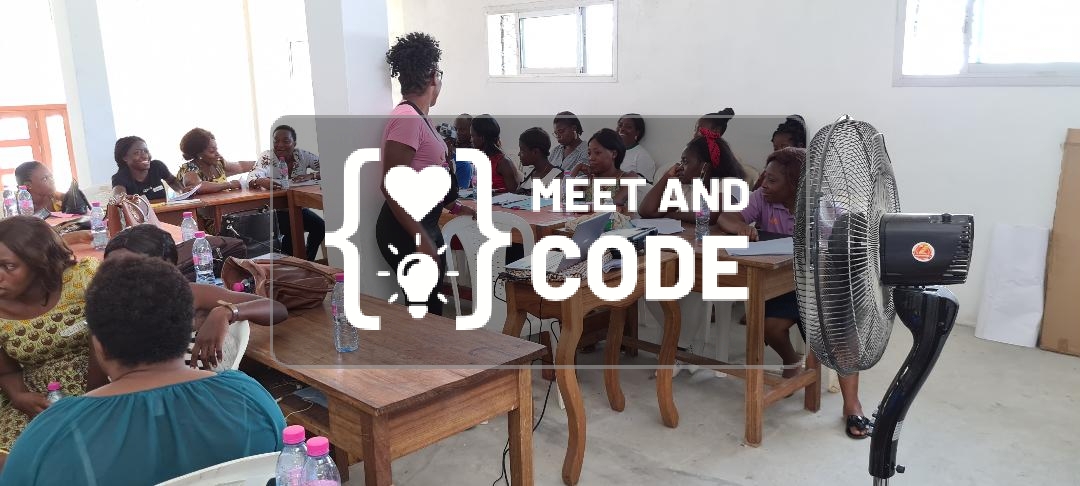 "Girls-topie"Shaping the future
Sat, Oct 16, 2021 4:00 PM
Girls are very reserved when it comes to digitalisation, many know how to use their social accounts, but when it comes to more, they are mostly lost. With our online event, we would like to introduce them to the virtual world beyond social media. Innovation is only possible if we all actively participate. The following questions play a central role: My level of digital knowledge? What possibilities do we still have with digitalisation? Have my prejudices about digitalisation been corrected? Where can I make a career as a girl with digitalisation? We would like to take away the contact with the unknown and broaden your horizon concerning the topic. Where can I get better information about it? Are there online platforms that offer tutorials? Which topics could gain more attention through digitalisation?