From Wednesday, September 26, 2018 1:30 PM
to Wednesday, October 24, 2018 5:30 PM
Ligue de l'enseignement FOL29
Centre social Couleur Quartier Rue Père Ricard, Brest, France
Appréhender le code et démystifier l'ordinateur et les algorithmes par le jeu ce sont les principaux enjeux de ces temps ludiques mis en place pour les enfants, les jeunes mais aussi les parents autour de 4 enjeux majeurs : L'information : comment se construit l'information (via la radio et des jeux autour du pixel et code-décode ) L'algorithme : petits jeux déconnectés ( jeu du facteur, la recette de cuisine et le tri des chaussettes ) Le langage : introduction à la programmation ( robot idiot, tapis de programmation créé, petits robots) La machine : comprendre internet et l'ordinateur : comment fonctionne un modem par exemple ...
Pre-primary education

Primary school

Secondary school

Employed adults

Unemployed adults

Other (see description)
Hardware

Unplugged activities

Playful coding activities

Art and creativity

3D printing

Promoting diversity
Nearby upcoming activities: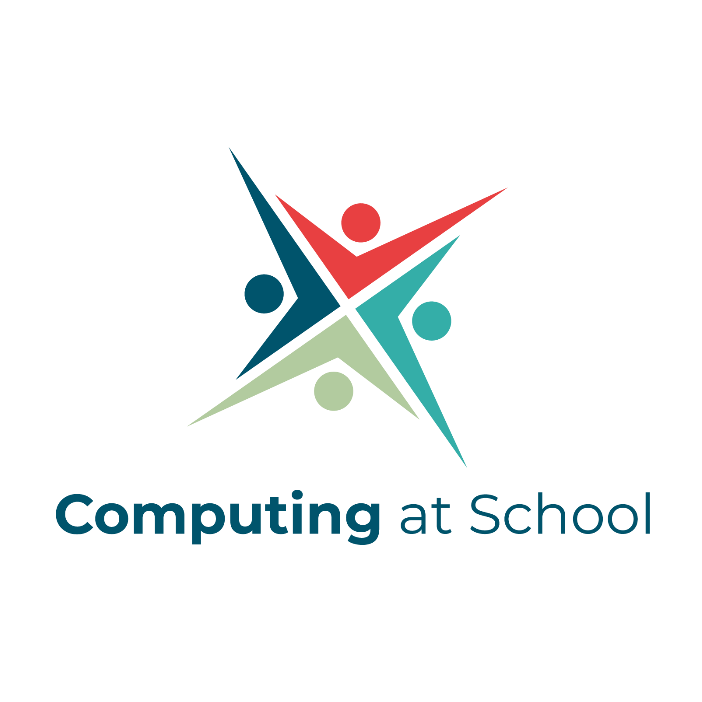 Online Safety at School & in the Community
Wed, Jan 18, 2023 4:00 PM
How can we engage the school and wider community in supporting e-safety?
St Augustine's College Coding Club
Wed, Oct 5, 2022 1:30 PM
First year students meet at lunchtime every Wednesday and follow units from google CSfirst at their own pace.
Lego We Do 2.0
Wed, Oct 19, 2022 2:00 PM
Students broke into teams of three and nominated roles. Students chose a vehicle to construct from the Lego We Do 2.0 site. Students were supported by staff to help trouble shoot any issues. Five groups were created and all go their robot to move, some even made music or "spoke". The student enjoyed this so much, plans are to have a coding club, ever monday during the last hour of school with sixth year students. The aim is to create more complex robotos and eventually become student trainers to help other classes learn how to use the program.