From Friday, October 16, 2015 6:00 PM
to Friday, October 16, 2015 8:00 PM
Workshop4Me.org and Geek Girls Carrots Luxembourg
40 Boulevard Pierre Dupong, 1740 Luxembourg, Luxembourg
Would you like to learn to make a mobile app? Learn to make your first mobile app using drag and drop programming.The workshop is being run by two enthusiastic geek teens! Bring along a laptop, an Android phone/tablet(optional) and an open mind. We at Workshop4Me and Geek Girls Carrots Luxembourg are proud to host this interesting event run by teens for pre-teens and teens! Register here - http://eucodeweekappinventor.eventbrite.co.uk/
Primary school

Secondary school
Basic programming concepts

Mobile app development

Software development

Game design
Nearby upcoming activities: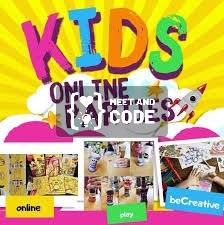 "Virtopia" Virtual Forum for Children
Sat, Oct 23, 2021 5:00 PM
For our projects to introduce young migrant stakeholders, MSOs, Newcomers and refugees into the digitalised world in times of Covid-19. we are dependent on financial support for the fees of an external speaker. Here we would like to show the target groups digital ways in which they can continue their voluntary activities despite the pandemic. continue their voluntary activities despite the pandemic. The focus should be on the following questions? My level of knowledge in matters of digitalisation, what is the best way to approach this? How do I deal with online platforms? What are the advantages and disadvantages of such platforms? How can our voluntary participation continue to be guaranteed in a targeted manner despite Covid-19? Which adequate software can be of use to us?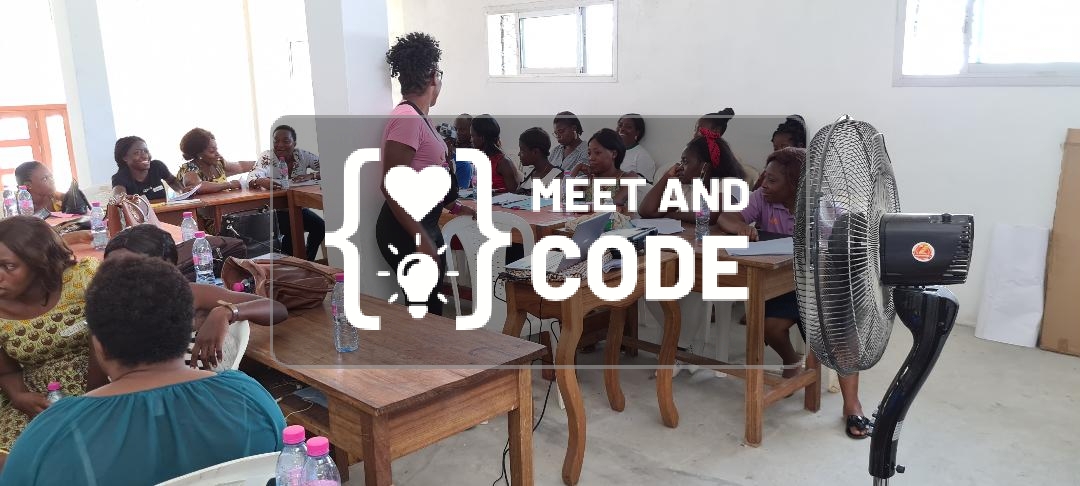 "Girls-topie"Shaping the future
Sat, Oct 16, 2021 4:00 PM
Girls are very reserved when it comes to digitalisation, many know how to use their social accounts, but when it comes to more, they are mostly lost. With our online event, we would like to introduce them to the virtual world beyond social media. Innovation is only possible if we all actively participate. The following questions play a central role: My level of digital knowledge? What possibilities do we still have with digitalisation? Have my prejudices about digitalisation been corrected? Where can I make a career as a girl with digitalisation? We would like to take away the contact with the unknown and broaden your horizon concerning the topic. Where can I get better information about it? Are there online platforms that offer tutorials? Which topics could gain more attention through digitalisation?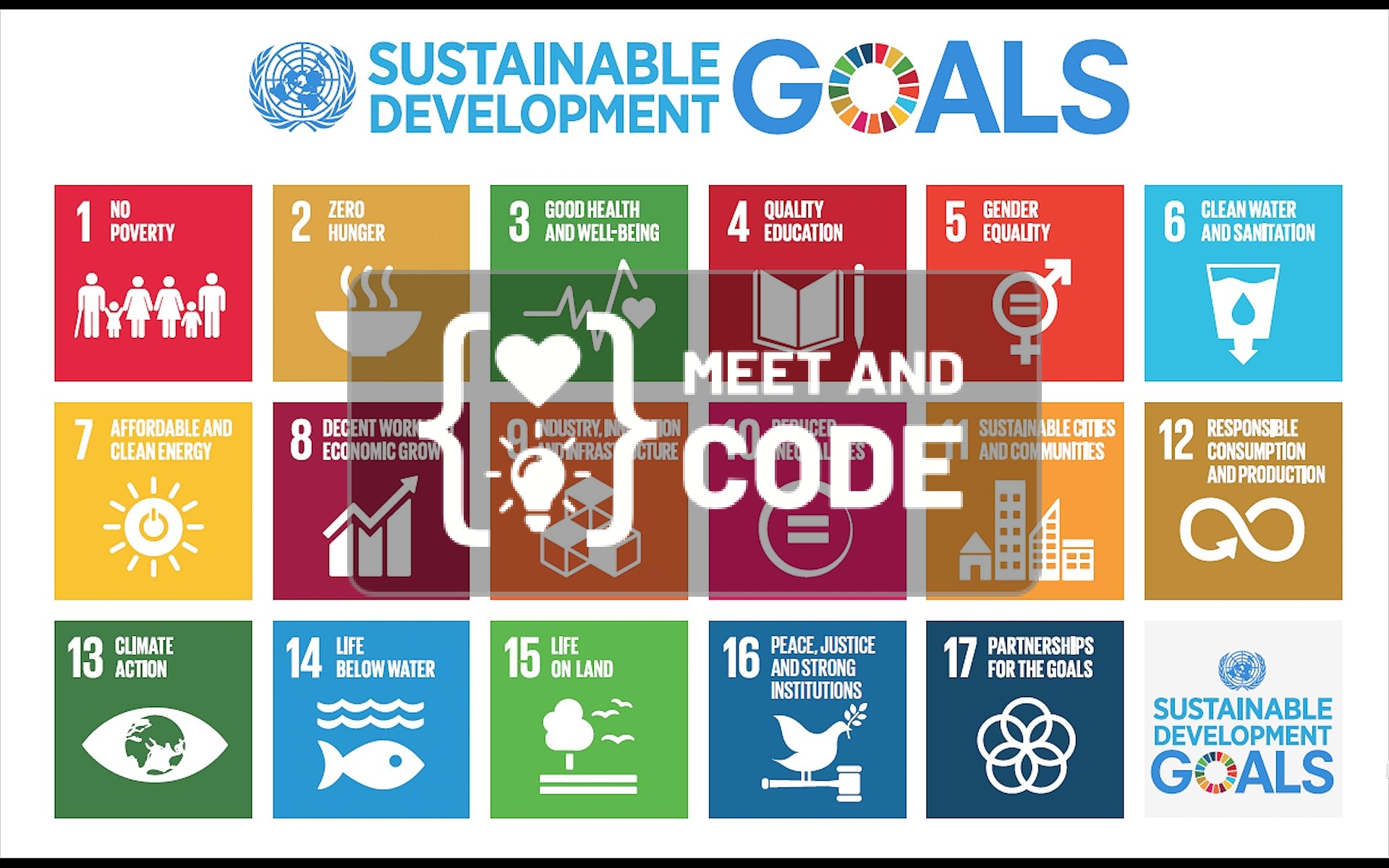 "Baadaye"SDG´s goes Digital"
Sun, Sep 26, 2021 4:30 PM
We want to teach young people how to use digital media, promoting the Sustainable Development Goals of the United Nations. The discovery of the SDGs as well as the dissemination of the cause among young people plays a central role. The aspect of innovation should not be neglected. Globalisation concerns all generations, and in order to act sustainably, the youngest must be brought on board. Our focus is to clarify the following questions: How can the SDGs be made more interesting for the digital target group? Which digital tools are suitable for this? What targeted offers can primary schools, for example, offer young people with reference to the SDGs so that they feel connected? Where could the young people be specifically involved? What role does your opinion play ?