From Saturday, October 11, 2014 2:00 PM
to Saturday, October 11, 2014 5:00 PM
36 Rue Jules Lesven, 29200 Brest, France
Ateliers à destination des enfants/ados entre 9 ans et 17 ans environ qui viennent découvrir les différentes facettes de l'électronique et de l'informatique. Conception et réalisation de petits programmes sous GNU/Linux.
Elementary school students

High school students
Basic programming concepts

Web development

Software development
Nearby upcoming activities: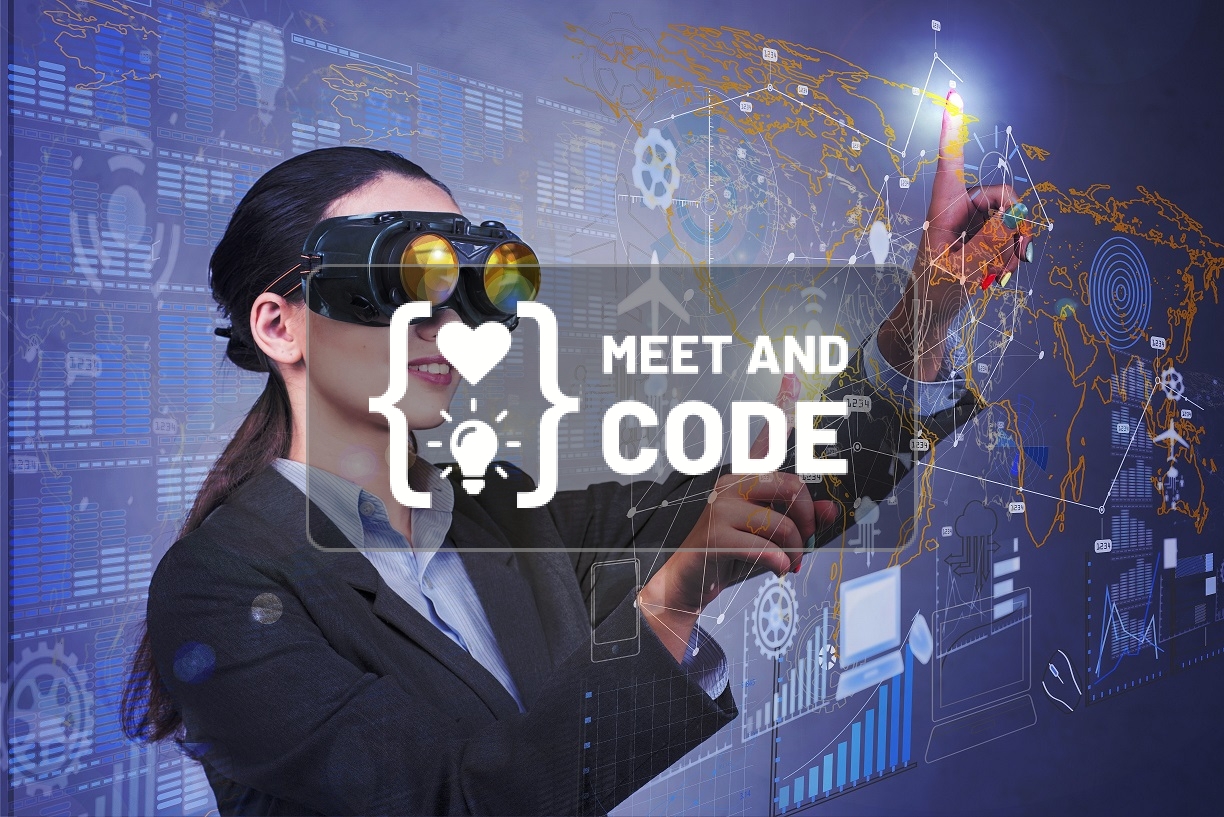 Let's code for Good !
Wed, Oct 7, 2020 2:30 PM
Après-midi d'initiation au code pour les jeunes filles de 12 à 17 ans, par la réalisation d'un site web solidaire. - Comment marche un ordinateur (CPU, mémoire vive, mémoire secondaire, programme...) - Comment marche Internet (réseaux et réseaux d'ordinateurs, câbles sous-marins, data center Point sur la pollution numérique et le bon usage des réseaux. - Création d'un site Web (hébergement sur serveur, programmation du site web avec un langage pour la présentation et pour la programmation / site web dynamique) Préalablement, les jeunes réfléchiront au contenu de leur site web (photos solidaires, description d'une problématique sociale, projets solidaires concrets....)
Lunchtime Bot Challenges
Sun, Oct 11, 2020 1:30 PM
We will be inviting groups of Year 9 pupils up for lunch and using micro:bit based robotics to complete challenges. This is courtesy of our fernDOWNLOAD extra-curricular programme!
Fundamentals of Computer Networks
Thu, Oct 1, 2020 6:00 PM
Fundamentals of Computer Networks Learn how computers of all shapes and sizes are connected physically, or wirelessly, and how this arrangement affects how data is shared. Switches, routers and other network components will be fully explained, helping you understand how data is moved around in packets.