From Sunday, September 26, 2021 4:30 PM
to Sunday, September 26, 2021 6:30 PM
ADNA for Agreement and Empowerment e.V
Walhornerstrasse, 4
52074 Aachen-Mitte
We want to teach young people how to use digital media, promoting the Sustainable Development Goals of the United Nations. The discovery of the SDGs as well as the dissemination of the cause among young people plays a central role. The aspect of innovation should not be neglected. Globalisation concerns all generations, and in order to act sustainably, the youngest must be brought on board. Our focus is to clarify the following questions: How can the SDGs be made more interesting for the digital target group? Which digital tools are suitable for this? What targeted offers can primary schools, for example, offer young people with reference to the SDGs so that they feel connected? Where could the young people be specifically involved? What role does your opinion play ?
Nearby upcoming activities: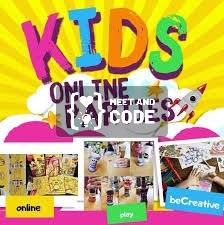 "Virtopia" Virtual Forum for Children
Sat, Oct 23, 2021 5:00 PM
For our projects to introduce young migrant stakeholders, MSOs, Newcomers and refugees into the digitalised world in times of Covid-19. we are dependent on financial support for the fees of an external speaker. Here we would like to show the target groups digital ways in which they can continue their voluntary activities despite the pandemic. continue their voluntary activities despite the pandemic. The focus should be on the following questions? My level of knowledge in matters of digitalisation, what is the best way to approach this? How do I deal with online platforms? What are the advantages and disadvantages of such platforms? How can our voluntary participation continue to be guaranteed in a targeted manner despite Covid-19? Which adequate software can be of use to us?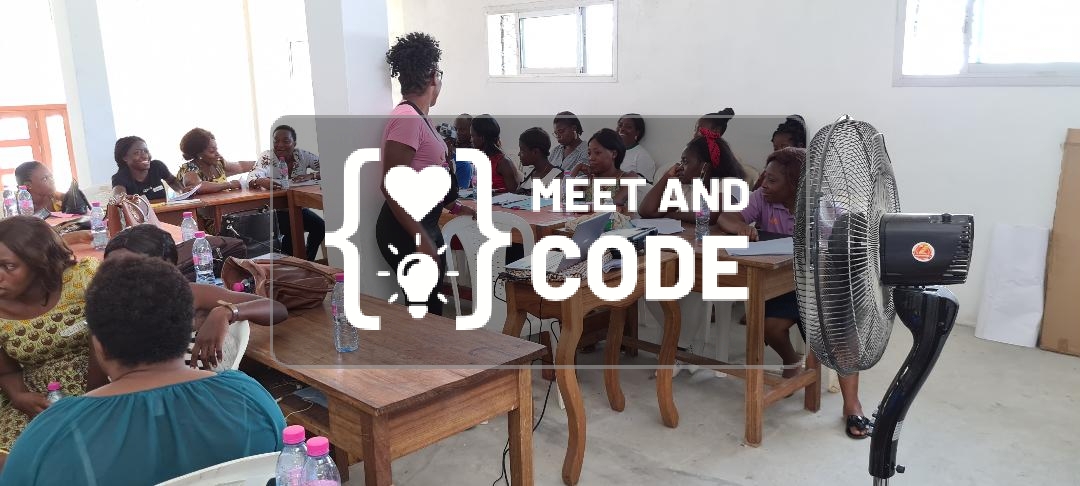 "Girls-topie"Shaping the future
Sat, Oct 16, 2021 4:00 PM
Girls are very reserved when it comes to digitalisation, many know how to use their social accounts, but when it comes to more, they are mostly lost. With our online event, we would like to introduce them to the virtual world beyond social media. Innovation is only possible if we all actively participate. The following questions play a central role: My level of digital knowledge? What possibilities do we still have with digitalisation? Have my prejudices about digitalisation been corrected? Where can I make a career as a girl with digitalisation? We would like to take away the contact with the unknown and broaden your horizon concerning the topic. Where can I get better information about it? Are there online platforms that offer tutorials? Which topics could gain more attention through digitalisation?

Das digitale 1x1 für die Jugend
Sat, Oct 30, 2021 11:00 AM
Innovation beginnt mit der Digitalisierung. Je früher man das bei jungen Menschen hervorhebt, desto zukunftsorientierter kann man die Zukunft planen. Dennoch bleibt die virtuelle Welt eine Entdeckung für sich. Die Erneuerungen steigen stetig, die Begeisterung bei dem Nachwuchs sollte von jetzt an angeregt werden. Dabei spielen die Begrifflichkeiten eine große Rolle. Mit dem virtuellen Workshop das digitale 1x1 wollen wir spielerisch mit den Jugendlichen die Basis der Digitalisierung eingehen, ihnen bestimmte Softwares zum Mitmachen vorstellen, um ihnen so die Berührungsängste im diesem Themenfeld ein wenig nehmen zu können. Aber welche Vorgehensweise ist die beste, um die Jugendlichen zukunftsfit in diesem Bereich zu machen? Das digitale 1x1 ist die Grundlage für eine erfolgreiche digitale Jugend. Was ist Digitalisierung? Wie Digital fit bin ich bereits? Ist Virtuelle Welt nur Abstrakt oder Realität? Humm "Robotik" was ist das? Wie funktioniert "Digital Thinking"? Diese Grundfragen wollen wir mit einem Fachmann spielerisch mit den Teilnehmenden eingehen und sie die "andere" Welt der Digitalisierung entdecken lassen.