The EU Code Week Hackathon begins with a challenge to develop a code that solves a real-life challenge in just 24-hours. The 10 most successful teams will then receive training and mentoring from experts in this field, in order to prepare them for the second and final round, from which the ultimate winner will be selected. The lucky team will win further coaching and mentoring of their ideas and cool IT equipment. The winning team will also secure a spot at the European pitch where all the hackathon winners will present their ideas to a European jury during the official EU Code Week 9-24 October 2021.

The EU Code Week hackathon is sure to fuel your curiosity, inspire your creativity, encourage your entrepreneurial spirit, and bring your ideas to life.
What to expect?
Expert coaching
Skills workshops
Fun activities
The chance to meet likeminded individuals
The chance to win mentoring and coaching, as well as IT equipment
The chance to join the final hackathon and meet the best of the best, in person!
EU Code Week HACKATHON
Ireland
26-27 April 2021
Register
Practical Info
The hackathon takes place between senior cycle classes signed up by their teacher. If you are a student, please contact your teacher and bring the idea to them. If you are a teacher, please sign up your class in "Registration".
The hackathon will take place online from 14:00 April 26 to 16:00 April 27.
The Hackathon is free of charge.



Programme
The EU Code Week hackathon has three distinct rounds.
The 24-hour online hackathon. Out of all those competing, only 10 teams will be chosen to remain in the competition.
Free online training and mentoring for all 10 teams, during summer 2021.
The final round: the physical hackathon. 10 teams will have all received equal training in the second round, but only one will win. Secondary school students aged 15-19 will compete in teams to solve a 'local challenge' selected from proposals submitted ahead of the first round.
In 2021, EU Code Week brings six extraordinary hackathons and invites upper secondary school classes to form teams and use their coding skills to solve a local challenge. After 24 hours of hacking, each team will pitch their ideas to a panel of experts who will choose the 10 final teams. All teams will have the same amount of time, resources, and access to mentors and expertise in order to complete the challenge, but only 10 will get the chance to continue to the next round, develop their prototype, get expert coaching and take part in the final hackathon in the autumn. In the final, the teams will battle it out to decide who wins IT accessories and the chance of mentoring and coaching to further develop their prototype.

Your team is not guaranteed a place in the second round even if you successfully solve the challenge. Remember you are in competition with the other teams and the jury will take your method, use of time and quality of the prototype into consideration to select the successful candidates!

If your team is one of the 10 finalists, you can work on your idea over the summer. To assist you, we will offer you free trainings for development and UX Design. Your team will also get the help of a mentor who ensures that you are on the right path.

The 10 finalist teams will meet face-to-face in a 12-hour hackathon on X (which will take place online if the public health situation does not allow for a physical meet-up). Here teams will compete to be the nation's best young hackers and get the chance to win prizes such as cool IT equipment as well as further coaching and mentoring of their ideas.

Each national winner will face-off in a European clash of titans where each winning team will pitch their solution to a European jury during the official EU Code Week 9-24 October 2021. The European champion will, besides the glory, win additional IT equipment.


Jury & Mentors
Imagine being in a virtual room full of designers, developers, creators, coders and business mentors, all with the same curiosity and drive as you. EU Code Week Hackathon Ireland brings together leading figures from the Worlds of business, IT, venture capital, education, as well as local, national and EU leaders, influencers and coaches to guide and support you and your team during this intensive marathon.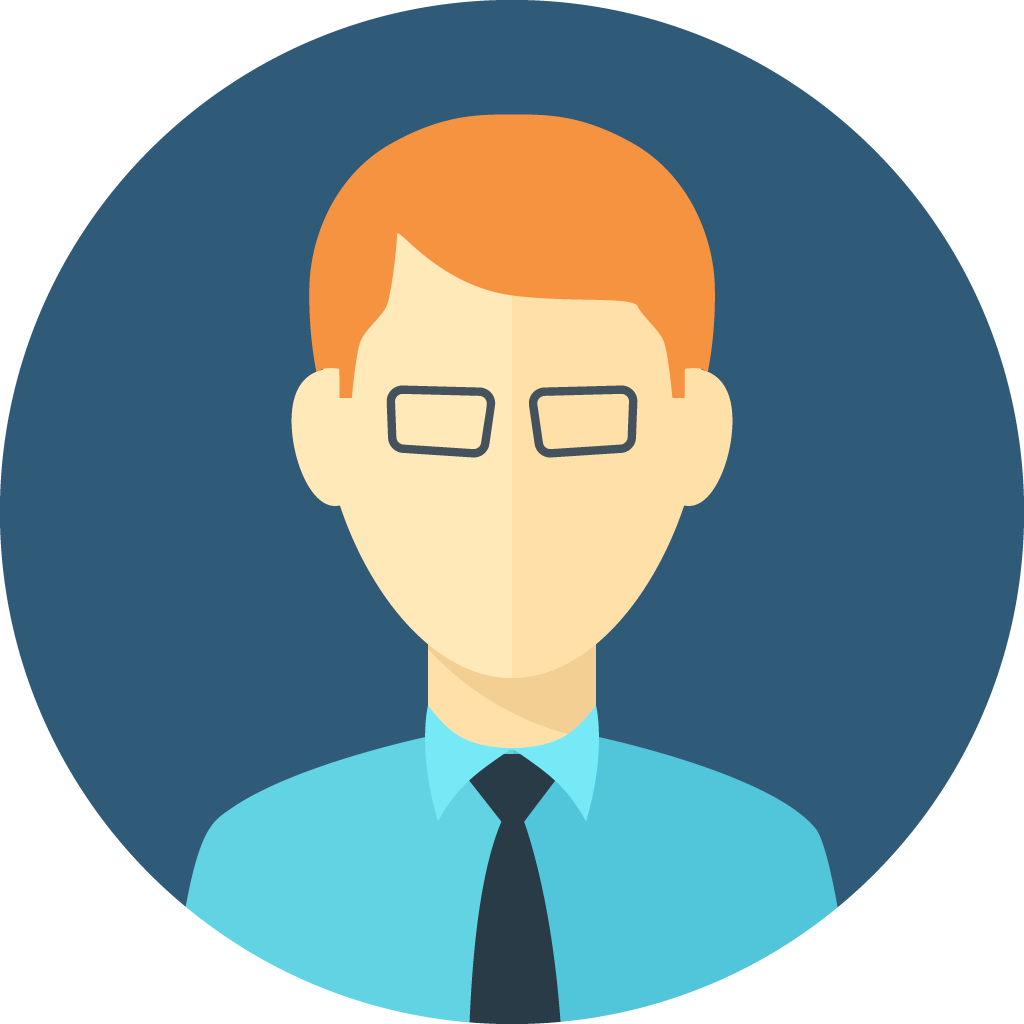 Anluan Dunne
Anluan is a Client Success Specialist for Red Hat Ireland. He has a background in Linux engineering but started his journey in technology on a Commodore 64.
With over 20 years of experience designing and supporting solutions, Anluan is a results-focussed person who seeks out the best possible result for his clients.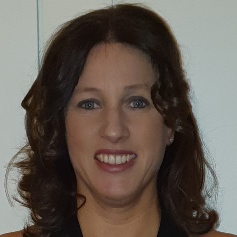 Roisin Faherty
Róisín is a lecturer of computing in the Technological University Dublin, Tallaght Campus. Róisín has over twenty years teaching experience at third level in Computing across many different modules including Database, Analysis and Design and Software Development.
Róisín worked as a Software Engineer and Team Lead in a Computer Based Training company for a number of years before joining the teaching team at TU Dublin.
Róisín has a keen interest in Computer Science Education, delivering computing camps in primary and secondary schools around Ireland, as well as being involved in the delivery of teacher training programmes to promoting computer science to school teachers.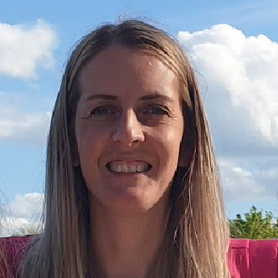 Iseult Mangan
Iseult Mangan, primary school teaching principal in Co Mayo. I'm a Raspberry Pi certified educator, Youth zone Wrangler for Mozfest and mentor with Teen Turn and Coder Dojo.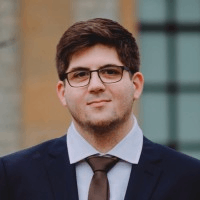 Florian Moss
Florian is a Solution Architect for Red Hat and has previously worked in Ireland, Australia and Germany. He is working with businesses in Ireland to implement solutions that will drive the next generation, all built by Open Source technology.
As a recent Computer Science graduate from Letterkenny Institue of Technology. Florian also has a good understanding of what it takes to be successful in IT and what options are available in Ireland.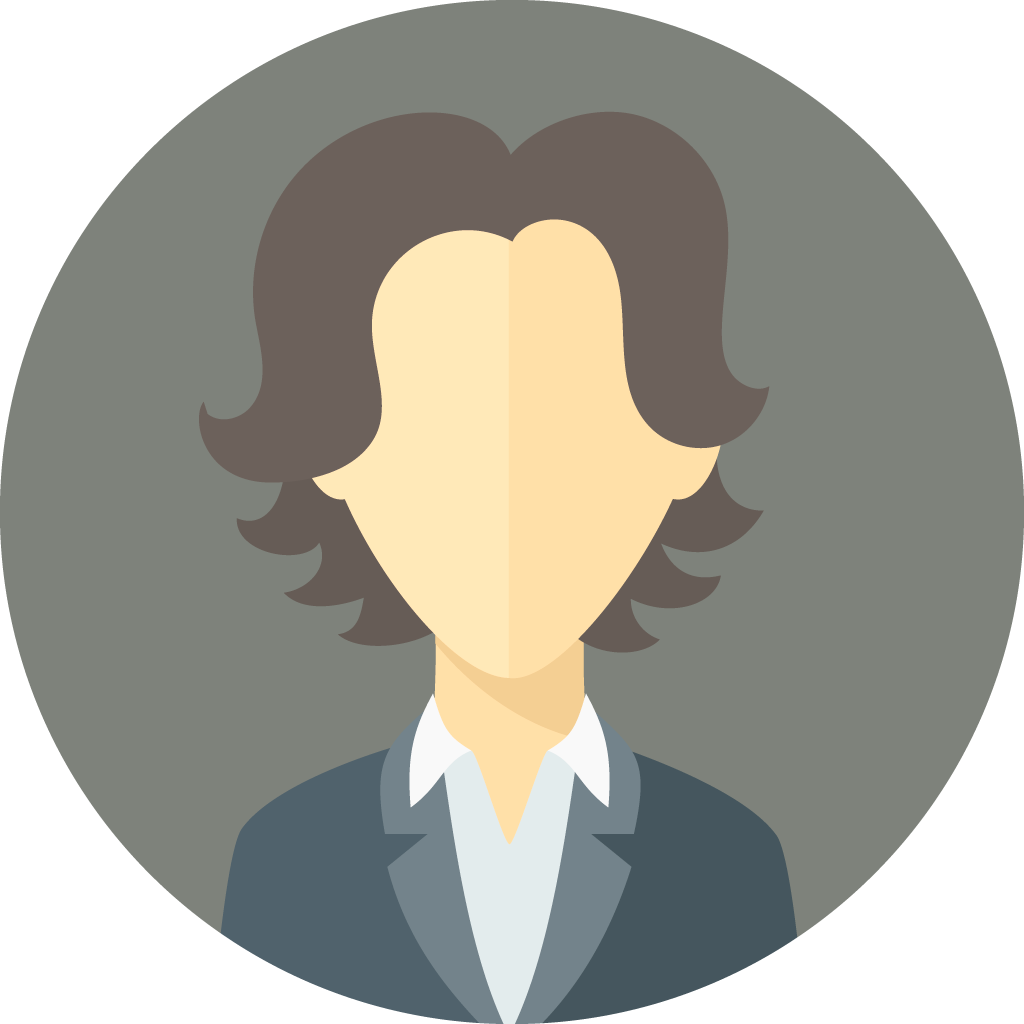 Murph
Murph is Chief Architect for Red Hat Ireland; A tinkerer from a young age, he has over 30 years of experience taking things apart and putting them back together in interesting ways.
A full-stack enthusiast, he has interest and experience ranging from 8-bit breadboard computers to open source game engines to JavaScript-based business apps for the web - with stops at every tech along the way.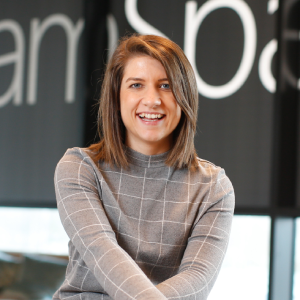 Amanda Jolliffe
Amanda Jolliffe leads Microsoft Ireland DreamSpace, a STEM Education venue for school communities across Ireland. Amanda is a post-primary teacher by background and is encouraged and inspired by her work with young people throughout her career.
She is excited about how this EU Code Week Hackathon will continue to showcase the incredible potential of our young people to make a real difference.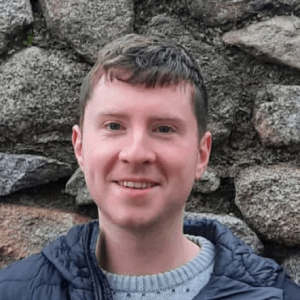 Kevin O'Flannagain
Kevin O'Flannagain graduated from UCD engineering in 2017 and has over three years experience working with cutting edge hardware and software solutions in optical engineering and robotics.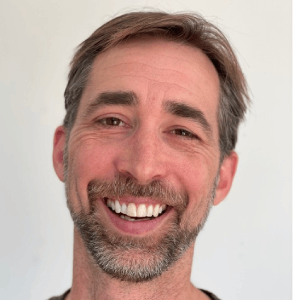 Matt Hanlon
I'm Matt Hanlon, a longtime software developer, coach, author, and dad. I was a software engineer at Apple on various products and software you probably have in your home or in your pocket.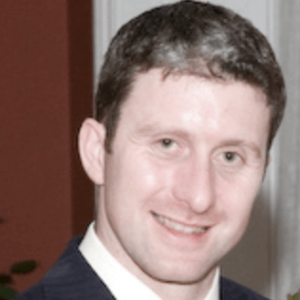 Kieran Collins
Dr Kieran Collins is an educator, researcher and applied performance scientist. Kieran's education philosophy is based on the development of critical thinking, problem solving and the application of logic with the aim of producing STEM leaders.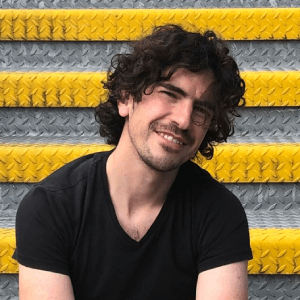 Nathan Cahill
Nathan is a software developer with a background in visual art, design and photography. He holds a BA and MA from the National College of Art and Design and a Higher Diploma in Computing from TU Dublin.
I don't know coding - what can I do?
In connection with the hackathon, there will be workshops for beginners in coding, tinkering with hardware and robotics and so on for participants to learn some basics of computational thinking and coding. From April to September, we are organising side events with our amazing partners of the EU Code Week Hackathons and it's free to take part! Check out the different activities and register to get the link.
Animate a name
Are you between 9 to 14 and eager to know more about computer programming? This workshop is for you! You will create, have fun and quickly acquire some coding skills. With just a handful of blocks and a few clicks, you can make a "sprite" (character) dance, talk, or animate it in a variety of ways. In addition, the computer science concepts we will be using in Scratch for CS First can be applied to other advanced programming languages such as Python or Java.
Register, and participate in this activity and you will be able to:
Use a block-based programming language
Master important computer science concepts such as events, sequences and loops
Create an animation project in Scratch for CS
First Date: Friday 21 May -
Click here to register
!
Creative Coding Workshop
Learn the basics of Python with imagiLabs' creative coding tools! Perfect for kids aged 9-15, this 1.5 hour workshop for beginners will take coders from lighting up one pixel at a time to making colourful animations.
Date: Saturday 15 May, 13:00 -
click here to register
!
Download the free imagiLabs app on your iOS or Android device to get started today. No imagiCharms needed -- come to the virtual workshop as you are!
Robotics Training Series by MakeX/MakeBlock
MakeX, a global robotics competition platform presents a comprehensive series of educational robotics training to teachers and mentors who are interested in practical learning, STEAM education, programming and robotics competitions for students of all ages using cutting-edge software and hardware like mBot2, laserbox and mBlock5.
From introduction to robotics, programming and hardware construction to award-winning mentor sharing, you will dive into the process of project-based learning and how to organize students to use completions platforms to solve real world problems. Teachers organizing robotics curriculums at school are welcome and will benefit from a deeper understanding of programming, computational thinking, pedagogical concepts, robot hardware, and troubleshooting techniques.
Robotics Training Series 1 - Introduction to Robotics and Robotics Competitions by MakeX/MakeBlock
Date: 1st June, 11:00 CEST -> click
here
to register !
Robotics Training Series 2 - Programming and Hardware Construction by MakeX/MakeBlock
Date: 3rd June, 11:00 CEST -> click
here
to register !
Robotics Training Series 3 – Award-winning Mentor Sharing by MakeX/MakeBlock
Date: 8th June, 11:00 CEST -> click
here
to register !
Our Partners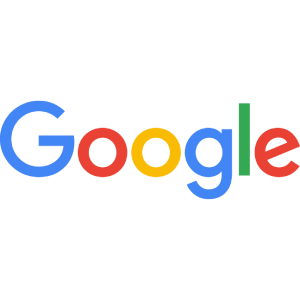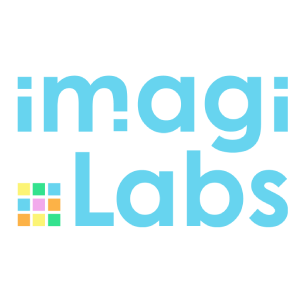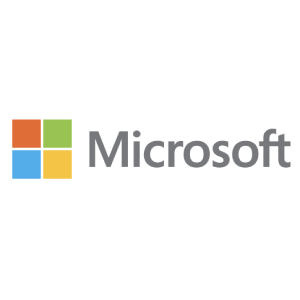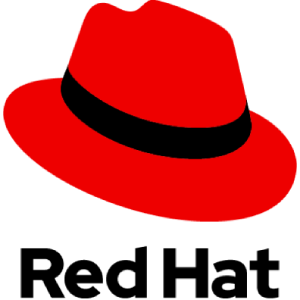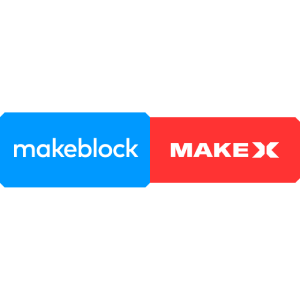 About CODEWEEK.EU
EU Code Week (#CodeWeek) is a grassroots movement run by volunteers to promote digital literacy through activities linked to coding and computer science. It inspires and engages people to explore new ideas and innovation for the future. Activities for EU Code Week take place all over the world between 9 and 24 October.
The idea of the EU Code Week Hackathon is to show how concrete solutions come to life with the help of young people's creativity, enthusiasm, fresh ideas and coding skills. The hackathons are created and co-organised by the European Commission and local EU Code Week Ambassadors The initiative is financed by the European Parliament
Discover More